This past month, a local viral gremlin managed to set up residence in my home and provided me with three weeks of "unplanned" vacation time while I recovered from pneumonia.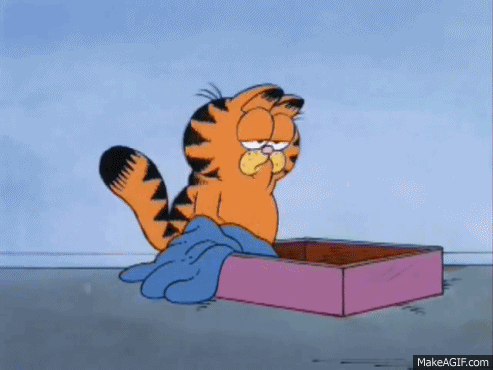 Eventually tired of Netflix binging, shifting through piles of junk mail, and preparing taxes for 2016, I dragged myself to the basement and managed to find an unopened box from a move 10 years ago.
In that dusty box, I found treasures from old yard sales, books, and the recipe below — probably torn from an obscure cookbook long ago. As I read the recipe, I began to smile — reliving memories as a child playing dress up, making forts from old boxes, getting dirty while picking vegetables in my mother's garden, etc.
It's message remains relevant today, as I hope you will agree.
"Recipe for a Child at Play" – By Dorotha Conklin
Take one small child;
Mix liberally with boxes, boards, a little rope, and a pail or two;
Add a reasonable facsimile of dad's or mother's old hat
And a pair of Grandpa's spectacle frames.
Throw in a couple of old scrub brushes, a cast-off necktie or two — or Mom's old skirt,
Add a sturdy wagon if one is available.
Season each with love and understanding.
Stir in lightly with a good sense of humor.
Sprinkle liberally with dirt and water.
Turn out in a safe yard with a companion or two.
Like a good cake, this mixture takes a light hand,
A watchful eye,
But not too much prying and poking,
And little or no heat.
To children everywhere, may you learn through the art of "playing" how to dream, laugh, share.