If you remember and liked my post about vegetable bouillon, then you possibly remember that I was hinting there was a method to my madness.
Behold, the end result: the real reason why I was figuring out vegetable bouillon (although to be honest I like using it for making regular soup, too). It's an integral part to this recipe, on making your own instant ramen.
I've been trying to impress my favourite motto on my kid that everything*'s OK in moderation. I don't really know if that's the case when it comes to instant ramen. I really do love the cup noodles, but they're so terrible for you. I knew I had to find another way to get the salty, chicken-ey instant (like under 5 minutes) quick hot meal I enjoyed from time to time.
*Barring the obvious stuff that will cause him anaphylaxis, of course.
So of course, my first attempts were all about making the chicken cup o' noodle stuff, and I do believe I hit her right on the nose. Behold, my precious. I can make a bunch of these jars, toss them in the freezer indefinitely, pull them out, fill them with water, nuke them for 3 minutes and have mah instant ramen.
Who cares if I used spaghetti? Instant ramen noodles aren't real ramen noodles either. And the spaghetti noodles have a whole lot less crap in them.
I've also made it with leftover fettuccine and small shells. AND YOU KNOW WHAT? It's awesome. Every way I've made it.
Of course, there's some other upsides to having el formula: Spaghetti is not gluten free… but if you want it to be? Make it so.
Want vegan jar noodles? Make it so.
Want to make the craziest taste combinations that the instant ramen industry has never heard of?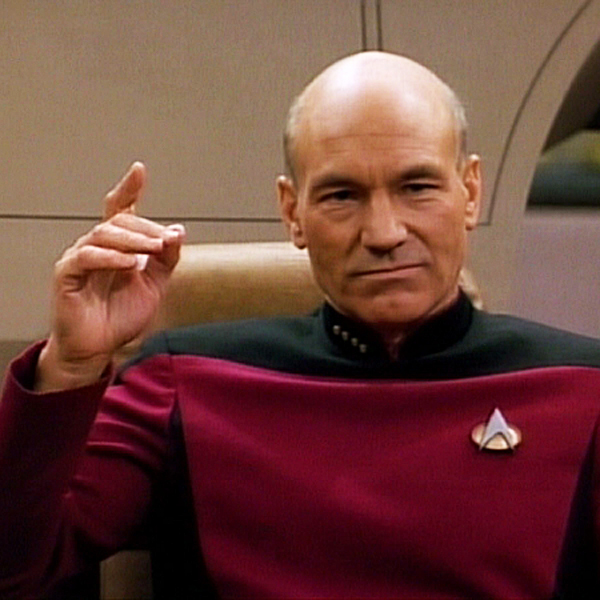 Well… you've got the idea.
I posted the full recipe over on my blog at Yummy Mummy Club, so it's safe. I'm not just sending you over to a bad link belonging to some impasta full of malware. Honest, it's got my face on it.
Please click on over and enjoy.
http://www.yummymummyclub.ca/blogs/anne-radcliffe-dinner-its-not-rocket-science/20150106/no-impasta-here-make-your-own-homemade